May 15 2019 By Karalyn C.
If you visited the Citadel — the largest library of the known world — where would you even begin?  Imagine our favorite Game of Thrones characters had EVPL library cards. Check out what Westeros has checked out.
**Warning: spoilers ahead!
Arya
Badass: A Relentless Onslaught Of The Toughest Warlords, Vikings, Samurai, Pirates, Gunfighters, And Military Commanders To Ever Live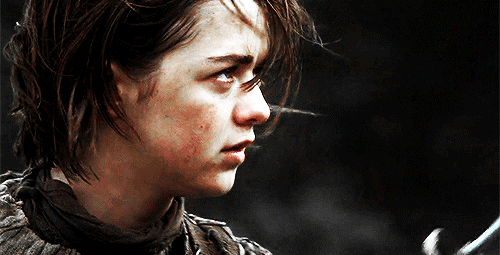 Bran
Ser Brienne of Tarth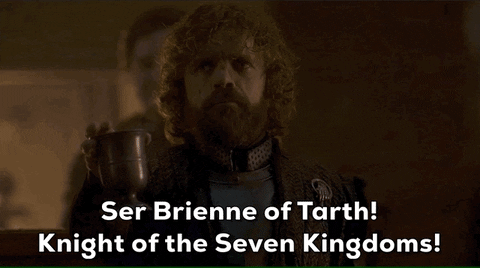 Brynden Tully
Cersei
Faithful Elephants: A True Story Of Animals, People, and War
Good and Mad: The Revolutionary Power of Women's Anger
Dany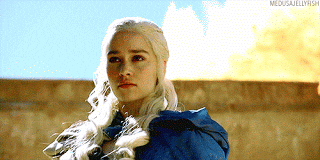 Khal Drogo
Ghost
The Hound
Jaime
I Love I Hate I Miss My Sister
Jaqen H'ghar
Joffrey
Son: A Psychopath and His Victims
Jon Snow
Julius Caesar (Et tu, Olly?)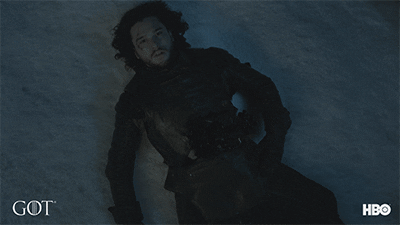 Lady
Lyanna Mormont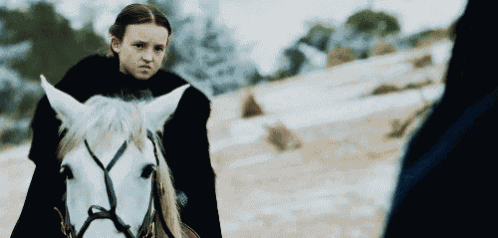 Lady Melisandre
The Mountain
Ned Stark
The Night King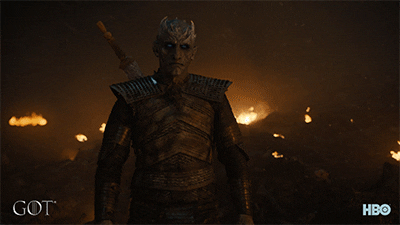 Oberyn
Olenna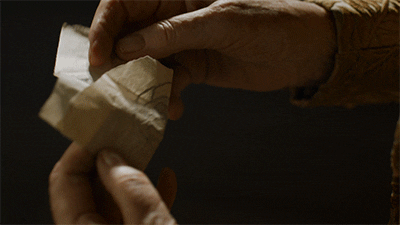 Ramsey
Rickon
Robert Baratheon
Sam Tarly
Sansa
Long Live The Tribe Of Fatherless Girls: A Memoir
So Close to Being the Sh*t, Ya'll Don't Even Know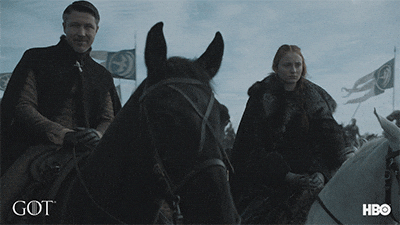 Theon
Tyrion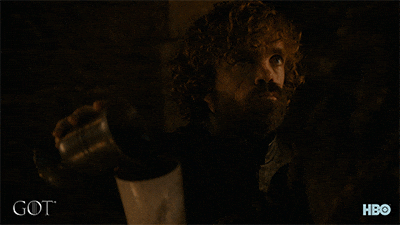 Varys
And finally…
George R. R. Martin
Wait, Wait … I'm Not Done Yet!